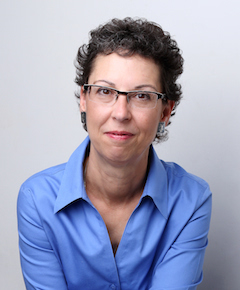 Welcome!! and congratulations on taking the first steps to improving your health. Naturopathic medicine is a gentle approach to restoring health and vitality, that seeks to understand what occurring on all levels; physical, mental and emotional. I work with natural treatments to help restore your body's balance and health.
There is no better time than NOW to be to take action to improve your health and discover how Naturopathic Medicine can benefit you.
I look forward to being your Naturopathic Doctor and working with you on your journey towards your healthiest, most vital self.
Warm Regards,
Dr. Deborah Kennedy, ND PhD
Doctor of Naturopathic Medicine